Supporting Bracelet of Hope
Saturday, June 1, 2019 by Robert Leader | Uncategorized
Please join us in supporting Bracelet of Hope in their efforts to end the AIDS pandemic in Lesotho and build its surrounding communities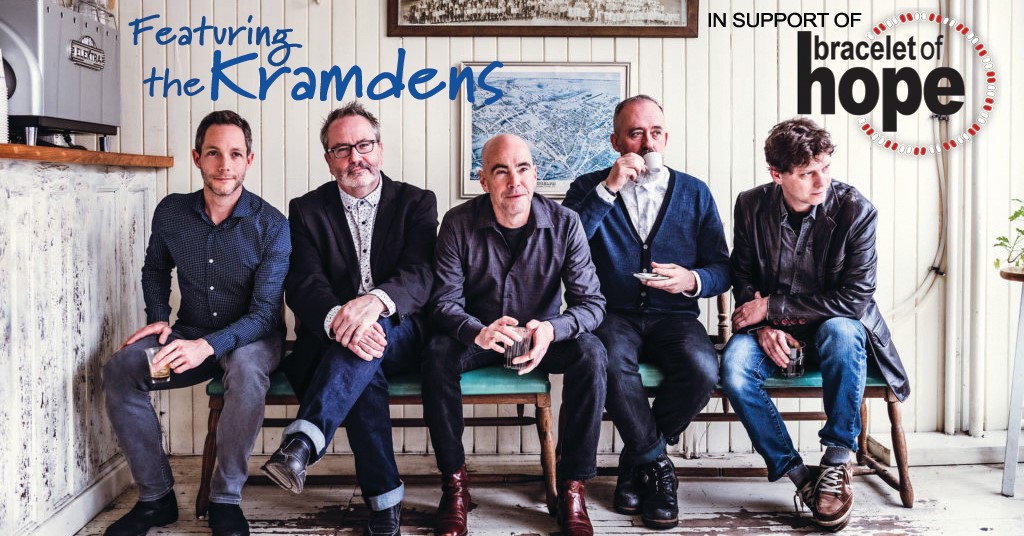 Saturday, June 15th
Rain or Shine!
Doors open at 6:30 pm
Show starts at 7:30 pm
JamBoree 2019 Online registration for SOLOISTS and DUETS is now open
Thursday, May 2, 2019 by Tyler Bridge | Uncategorized
Our annual JamSchool JamBoree is fast approaching and we are looking forward to another amazing celebration of everything our students have accomplished over the past year!
Online registration for soloists and duets at our 2019 JamSchool JamBoree is now open!Please note registration closes on June 6th
Shows will be held on June 22nd and 23rd at the Guelph Little Theatre, 176 Morris St.
To register please follow these steps:
Log in to your customer account here >>> https://jamschool.mymusicstaff.com/STUDENT---LOG-IN-PAGE
Click the calendar tab to the left, navigate to the weekend of June 22, 23
Check your teacher's availability listed in the description of each show (only required if you need teacher accompaniment)
Click on a show and click register
Please note this is our only ticketed event of the year. Tickets are $25 each, plus a processing fee. Children age five and under are free.
One ticket gets you into any one show. If students are required to perform in multiple shows please contact us at info@jamschool.com to request a complimentary ticket to the other shows. Performers do not require a ticket.
Tickets can be purchased here >> BUY TICKETS <<
Please call if you have any problems with registration
519-836-8526
Business Hours
| | |
| --- | --- |
| Mondays | 10 am - 9 pm |
| Tuesdays | 10 am - 9 pm |
| Wednesdays | 10 am - 9 pm |
| Thursdays | 10 am - 9 pm |
| Fridays | 1 pm -9 pm |
JamSchool is Open During March Break
Wednesday, February 27, 2019 by Tyler Bridge | Uncategorized
Just a friendly reminder that JamSchool is open for lessons during March break. Regular cancellation policies apply. Click here for more info on cancellations and rescheduling lessons.
519-836-8526
| | |
| --- | --- |
| Mondays | 1 pm - 9 pm |
| Tuesdays | 10 am - 9 pm |
| Wednesdays | 10 am - 9 pm |
| Thursdays | 10 am - 9 pm |
| Fridays | 10 am - 8 pm |
JamSchool